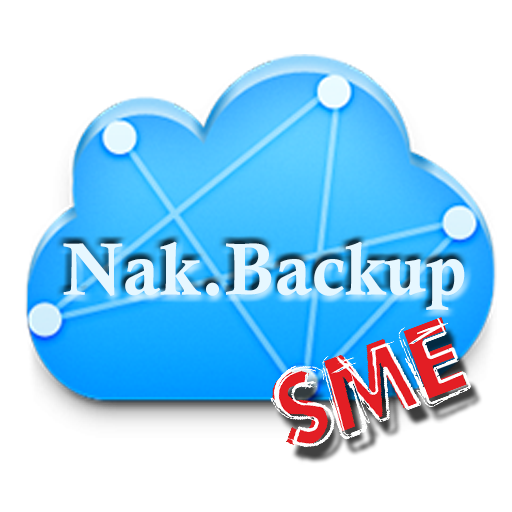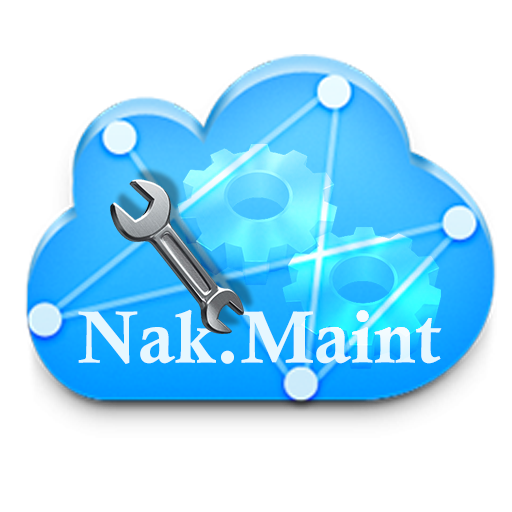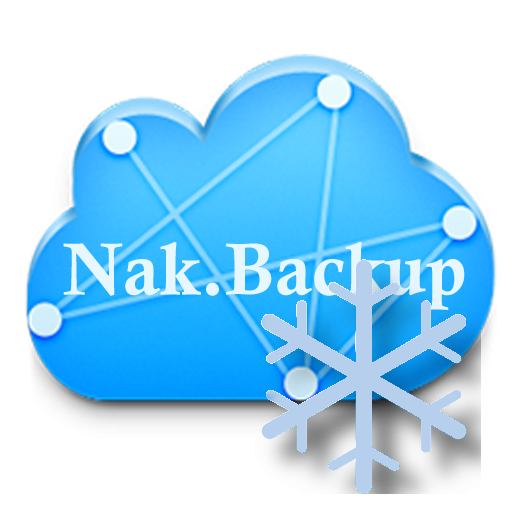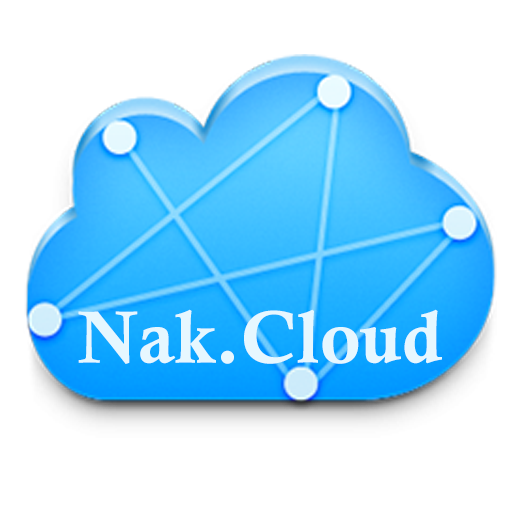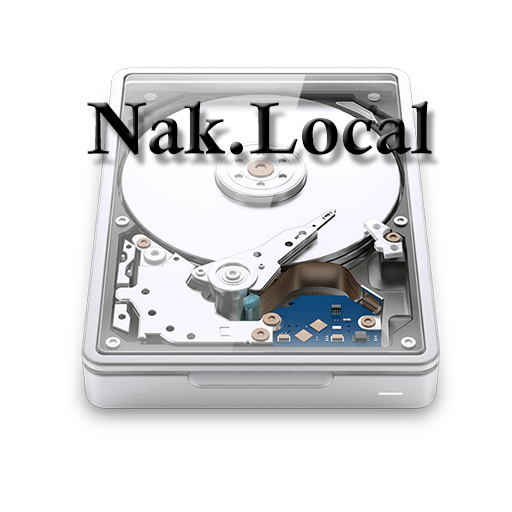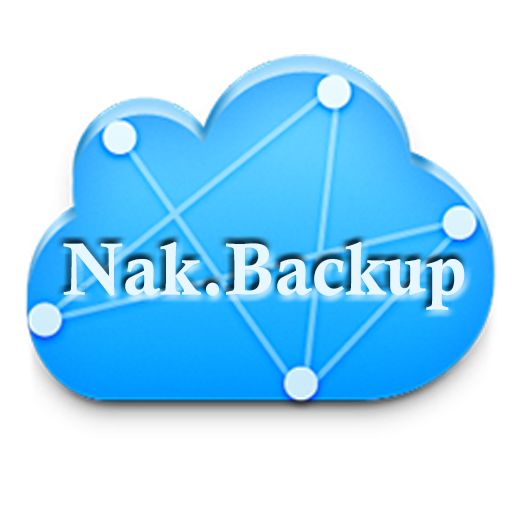 NAK.Local
See Price List
Local Storage & Hardware
NAK.Local is part of the NAK.Backup system, this includes 3 parts;
Hardware
This portion is the network attached storage (NAS) device. These are little servers purpose-built for data storage. Nak Systems Inc. adds its software to theses devices to add security software and extra functionality. Each NAS device is equipped with dual drive RAID system, which allows for a drive failure. This allows for a failing or faulty hard drive to be recovered, or replaced, without any dataloss or downtime.

Local Storage
This is simply hard drives. Each NAS can be equipped with 2 to 12 (or more, depending on model) traditional hard drives. Nak Systems Inc. uses major brands of hard drives, as well as data center or storage level drives.

NAK.Maint Every NAK.Local product includes NAK.Maint
This is the maintenance potion of NAK.Backup. This include autonomous software that runs on Nak Systems Inc. servers for monitoring, notification, basic device maintenance, filesystems maintenance, as well as maintenance programs for hardware repair/replacement ... Read More ...

NAS (Network Attached Storage)
Nak Systems Inc. has chosen to use Synology NAS devices. We have been using Synology devices both in commercial and private environments for many years.

Local Storage Upgrade Ability
With RAID we can replace a drive at any time, for repair, or to increase storage capacity. This process can take some time, as hard drive today can include sizes beyond 12Tb. If the drive is full, all the data will have to be copied to the new drive.

Cloud Replication / Storage
For the offsite storage portion, a cloud service provider is the simplest option.
NAK.Local (as part of NAK.Backup) supports many online cloud storage providers including NAK.Cloud, AWS, Amazon Glacier, Google, Dropbox ...


Be your own Cloud Storage Provider
One of the best features of NAK.Local is that it can be configured to be a cloud storage provider for NAK.Local devices. If you have two physically separate locations with good internet bandwith, you can be your own Cloud Storage Provider.

Configuration and Updates
This is where NAK.Maint comes in. Nak Systems Inc. will; configure, monitor, maintain, and update your system(s) for you.
You can log onto our portal to see statistics of your system;
◉ Disk space used
◉ Disk Health (S.M.A.R.T)
◉ Backup/Replication Status
◉ And much more, including temperatures