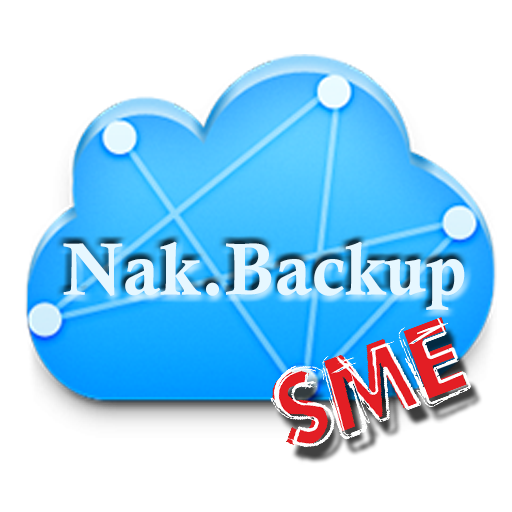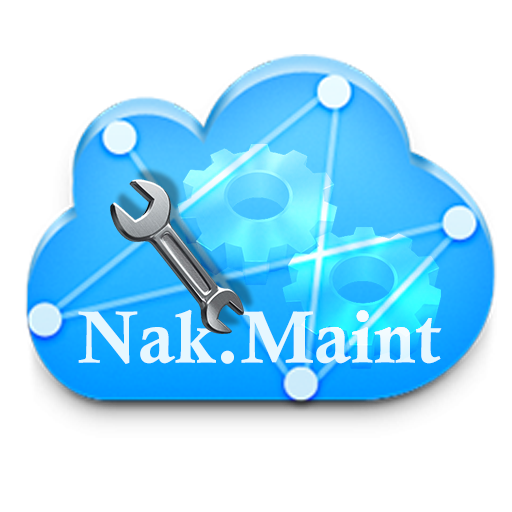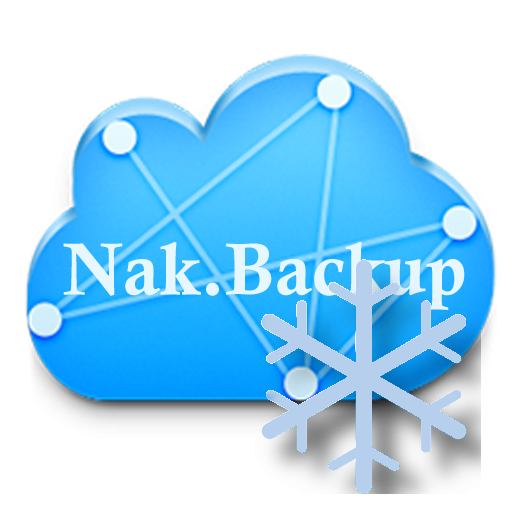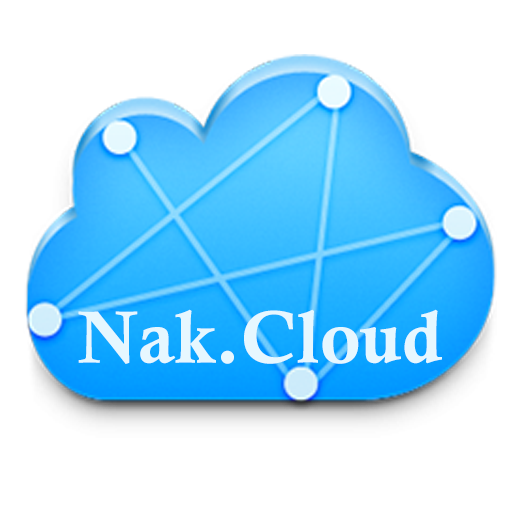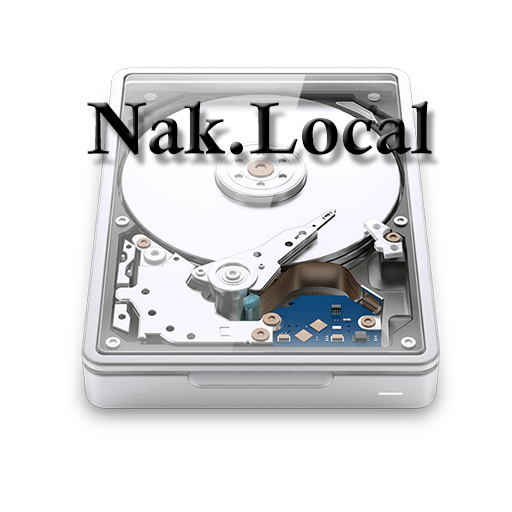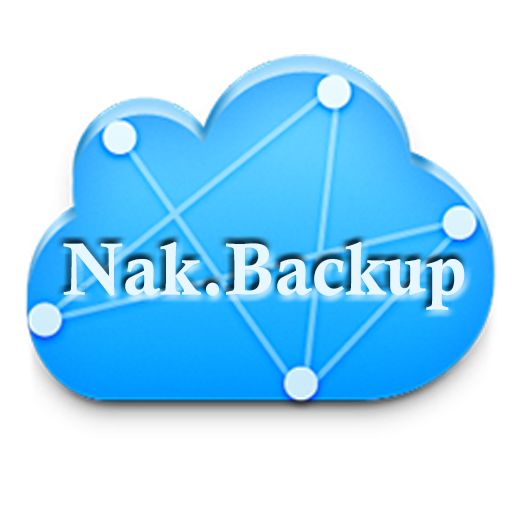 NAK.Backup
See Price List
Full Enterprise Backup Solutions
NAK.Backup is a collaboration of applications and service
NAK.Backup allows every business to utilize enterprise class backup technology. Regardless of technical experience or budget, a system can be configured to allow your organization to employ 3 - 2 - 1 backup strategy.
3 Copies of the data, 2 different media, 1 copy offsite.

The first part (first copy of onsite data) is your device. Be it a PC, Mac, Tablet, we can supply software which will integrate with the hardware supplied with NAK.Local. Offering full backup, sync and file sharing options, but we can support most backup technologies, from full system imaging, to simple "Drag & Drop" Folder Share.

The second part (second copy of onsite data), is utilizing the network attached storage (NAS) device. With configured password security and network level authentication for local protection, this device will receive and store files. The NAS is configured with Redundant Array of Independent Disks (RAID) hard drives to allow for hard drive failure and recovery of data without downtime on the NAS itself.

The third part (offsite copy of the data) is where Nak Systems Inc. differs from other backup companies, as we can support many other offsite solutions.
Network Layout Ideas