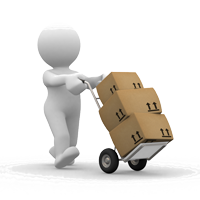 Downloads
This Page is a collection of links to download software and other utilities.
Some links/files may be stored at naksystems.ca or at a third party site. Each link will detail this information.
These links are being provided as a convenience and for informational purposes only; they do not constitute an endorsement or an approval by Nak Systems Inc. of any of the products, services, or opinions of the corporation or organization or individual. Nak Systems Inc. bears no responsibility for the accuracy, legality or content of the external site or for that of subsequent links. Contact the external site, for answers to questions regarding its content.
Nak Systems Inc [https://naksystems.ca/]

Outlook Full Contact Edit
Windows Only
234.4Kb
Nak.HotFix

Temp Folder CleanUp
Windows Only
235.0Kb
Nak.HotFix

CabCompressor OverFlow
Windows 7
234.9Kb
Nak.HotFix
Ubiquiti [https://www.ubnt.com/]
Synology [https://www.synology.com/]

Cloud Station Backup
V4.2.6 Windows 32bit and 64bit
Download File


Cloud Station Backup
V4.2.6 Linux RPM / DEB



Cloud Station Drive
V4.2.6 Linux RPM / DEB
UrBackup [https://www.urbackup.org/]


UrBackup Client (No Tray Icon)
V2.2.6 Windows 32bit and 64bit
Download File